Will Mercedes' engine upgrades be enough to keep rivals behind?
Mercedes' Lewis Hamilton hinted at the last race in Monaco that Mercedes will introduce their first major engine upgrade at this weekend's race in Canada, but the question remains if it will be enough to hold back close rivals Ferrari.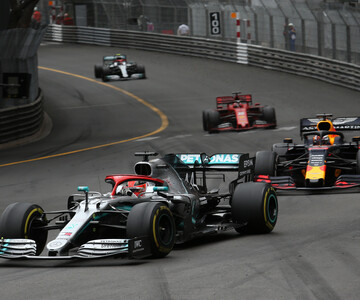 Despite suspecting that their power unit is suffering a disadvantage in horsepower to that of their Italian counterparts, Mercedes has won all six races so far this season, having just beat Ferrari when race leader Charles Leclerc suffered problems late on during the second round in Bahrain.
However, as direct comparisons showed in recent races, Mercedes has the upper hand both high and low-speed corners, such an advantage allowed pole man Valtteri Bottas out-qualify third placed Sebastian Vettel by almost a second thanks to the scarlet cars' suffering in Barcelona.
Team principal Toto Wolff is sceptical of continuing their winning form as he fears that the unique layout of the Circuit Gilles Villeneuve could potentially hand the advantage to their rivals and allow teams such as Ferrari to capitalise on their straight-line speed issues.
Will Ferrari finally fight back?
Coming into the season as the strong favourites to finally dethrone Mercedes in 2019, I think it can be agreed on that Ferrari has had the worst start possible to their season so far.
Constantly lacking behind fierce rivals Mercedes and even at times Red Bull since the first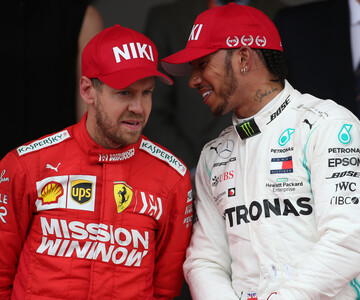 round in Melbourne, Ferrari's only decent chance of victory was cruelly snatched out of the hands of Charles Leclerc when a power unit issue slowed him from the lead with ten laps to go.
One obvious advantage the team have over their rivals is their blistering straight line speed, and will be eager to properly showcase their advantage on the first power circuit of the season.
Both Vettel and Leclerc had good races with their respective teams last year, so it would be expected that both cars should be fighting for top positions over the weekend, but don't be surprised to see more team orders come into play if the situation plays out.
As the last handful of races have been, this weekend marks a crucial race for Ferrari who still has time to recover its season - but that time is quickly slipping away.
How will the midfield battles go?
As the teams get ready to go racing once again in Montreal, one thing that can be for sure is that the midfield battle will have no hopes of slowing down for those involved.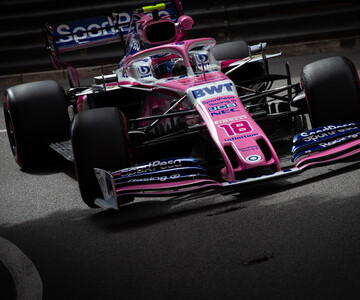 This weekend's race in Canada will mark the debut home race for the newly formed Racing Point team, with their driver Lance Stroll surely looking for an impressive showing in front of his home crowd and on the circuit where he scored his first F1 points two years ago.
McLaren will look to continue their impressive run of form and will be surely targeting yet another double points finish after just missing out in Monaco, while the Haas F1 team will be looking to transfer some of their quick qualifying performances of late into their race pace, where they have struggled lately.
Renault will also be looking to start moving up the ranks after admitting in Monaco last time out that a con rod issue had slowed performance and pace from their 2019 spec power unit so far.
Can Williams continue to improve?
Even though its drivers are still running last and at the tail end of the grid, some slight improvements can be seen at the much loved Williams team.
The team started showing glimpses of improvement in Barcelona and even though the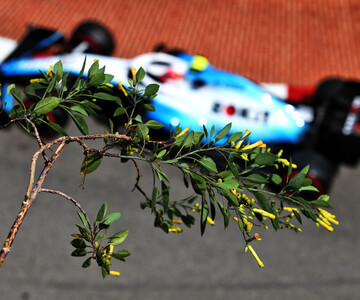 twisty layout of the Monaco circuit last time out showed more of the problems with the FW42, Williams driver George Russell was able to stick to the tail of the field throughout the race.
Even if it is only slight improvements for now, Williams will be looking to continue whatever improvements it can, with deputy team principal Claire Williams recently confirming that more significant upgrades are in the pipeline for the races to come and that the team will not stop trying to develop the FW42.
Robert Kubica also had arguably his strongest race of the season last time out in Monaco, only for it to be hushed by contact with Antonio Giovinazzi and a poor strategy call from the Grove squad.